Explore
View a selection of artifacts from the digital archive. Each time you click on an object type, a random selection of digital items of that object type will be presented to you.
Browse
View the full digital collection for each media type. You can use the gear icon to "sort by," or make selections from the "filter by" options on the right-hand side to narrow down your search.
Documents
Digital objects categorized as "Documents" include textual items such as: books, letters, yearbooks, poems, bulletins, recipes, non-commercial newspaper articles, sheet Music, dissertations, diaries, memoirs, etc.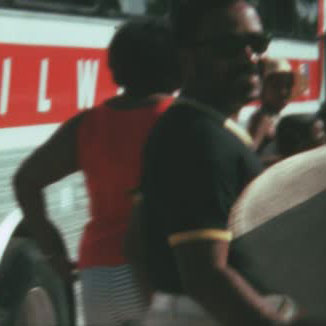 Moving Images
Digital objects categorized as "Moving Images" include analog motion picture film, analog videotape, digital videotape, and born digital video.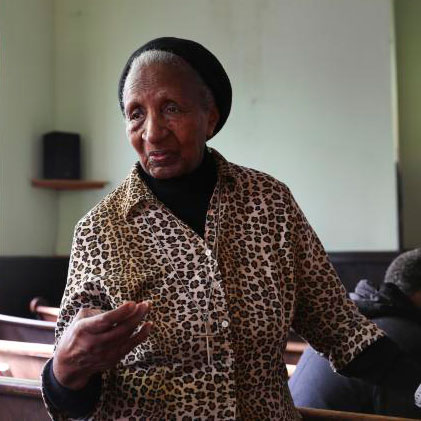 Sound
Digital objects categorized as "Sound" include compact audiocassettes, micro-cassettes, compact discs (CDs), ¼" audiotapes, and born digital audio files.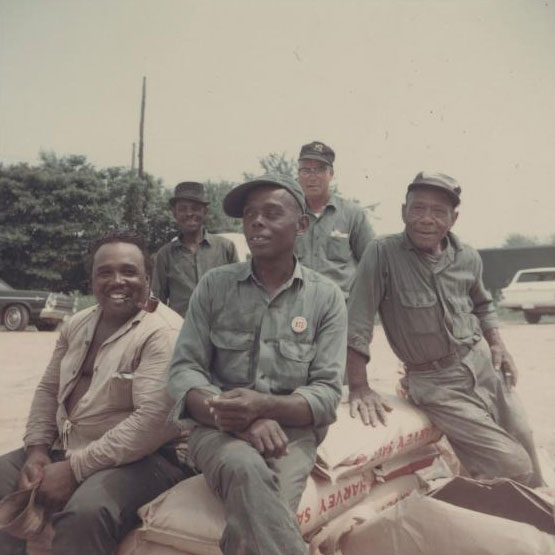 Still Images
Digital objects categorized as "Still Images" include born digital images and digital representations of photographs, film slides, paintings, posters, drawings, graphics, maps, diagrams, scrapbooks, etc.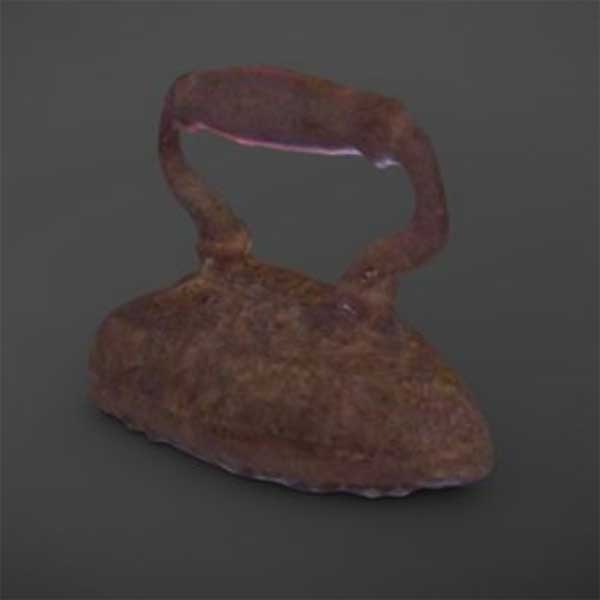 Interactive Resources
Digital objects categorized as "Interactive Resources" include resources which require interaction from the user in order to be understood or experienced. Examples of this include 3D objects and augmented reality, web pages, and software applications.